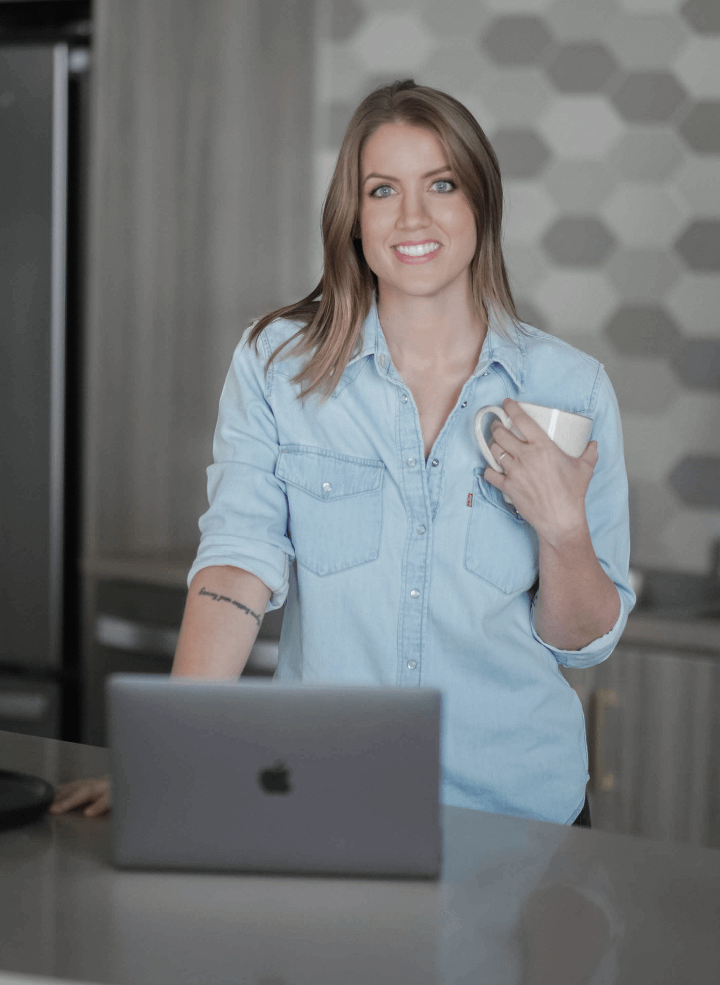 Coaching shouldn't take a lifetime to sink in.
My workshops are created to be
Join a live Virtual 
or In-Person event.
Live
Events
Recorded Workshops
Live
Events
Zoom and In-Person Workshops
These workshops are designed around specific topics that my clients commonly get stuck on in their personal growth. This is foundational coaching curriculum delivered in an affordable, action-packed dose. You won't just experience your own growth — you'll witness it for everyone else in the room.
An in-person workshop on identity, self-awareness, and quieting the noise in our heads.
Most of us pay too much attention to the noise in our heads. We mistake it for fact, we take direction from it, or worse, we confuse our noise with our intuition. Freedom isn't about getting rid of that noise, it's about transforming our relationship to it!
Join Clinical Life Coach and former therapist Mollie Birney for a conversation designed to create a radical shift in perspective, and change your relationship to the thoughts you think.
Whether you're new to working with a coach or a seasoned coaching client, Mollie's unique strategies, irreverent dialogue and directive feedback will leave you with more oxygen, clarity and freedom.
The Living Room is my private coaching group for folks who are ready for real talk, real change and real community. Participants are invited to bring any issue or topic with which they are currently grappling.
Recorded Workshops
FAQ's About the workshops