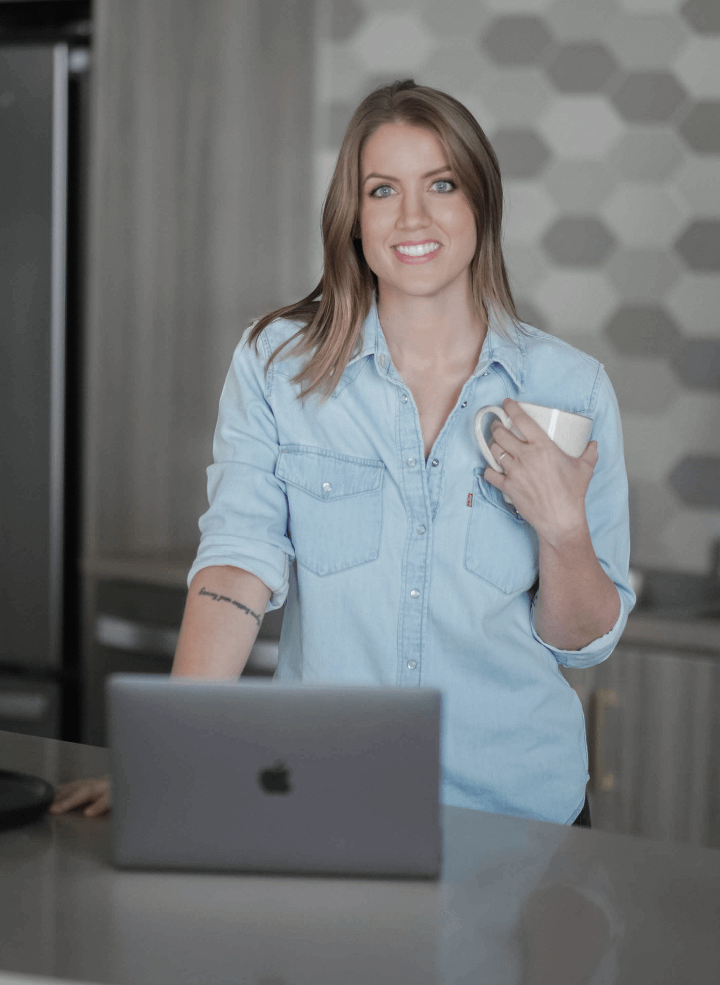 Coaching shouldn't take a lifetime to sink in.
My workshops are created to be
Join a live Virtual event
or learn at your own pace
with my recorded workshops.
Live
Events
Recorded Workshops
Live
Events
These workshops are designed around specific topics that my clients commonly get stuck on in their personal growth. This is foundational coaching curriculum delivered in an affordable, action-packed dose. You won't just experience your own growth — you'll witness it for everyone else in the room.
Creating fresh Intentions, Priorities, and Strategy – at 10 AM PST
This workshop is all about cleaning house so you can enter a new season with a refreshed perspective.
Together, we'll be examining what you're leaving behind and what you're beginning, what you're outgrowing and what you're growing into.
Foundations of Embodiment – at 10 AM PST
You deserve to feel at home in your body! This workshop will introduce conversations designed to transform your relationship with your body and the food you choose to feed it.
As a former human 15 years in recovery from an eating disorder AND a former therapist who specialized in eating disorder recovery, this is a return to a critical coaching curriculum aimed at welcoming freedom into the experience of our bodies.
Recorded Workshops
FAQ's About the workshops