I want freedom
and transformation
I want community
and accountability
I want a radical
perspective shift
This intimate work exposes and transforms the habitual patterns and identities that keep you feeling congested and reactive. Together we'll unpack the noise in your head and bring oxygen to areas of your life that felt restricted. Over time, this work provides radical shifts in perspective, revealing blind spots and opportunities that hadn't been available to you….until now.
"I accomplished more with
Mollie in just a few months than
in two years of therapy."
- Jennifer Hussey PTA, LMT
Get exclusive access to me with weekly coaching sessions and text access to process in real-time, 5 days a week! Let's get you unstuck!
The curriculum is tailored to you, so whether we're intervening on a habitual thought pattern, creating a plan of action for your career, getting a handle on your anxiety or launching a business venture you'll have support, accountability and a guide you can check in with.
You want to maximum traction in your coaching.
You thrive with more accountability.
You're initiating a life transition (breakup, career pivot etc.)
You're trying to stopping a self-destructive pattern.
You're launching a creative endeavor.
You're starting a business venture.
Weekly 1:1 tailored coaching sessions.
Concrete, actionable strategies and exercises to keep you re-orienting towards freedom.
On-call text availability 5 days a week for in-the-moment coaching, accountability and guidance.
Still need a bit more clarity on whether or not coaching is the best path? Schedule a complimentary coaching consult
"I've tried so much therapy, but Mollie is the only person I've made progress with, she's helping me guide myself toward the person I have been trying to be my whole life."
-Jacquie Privatera,
Nonprofit Program Manager
Living Room Summer Session:
Caution, Transition in Progress
It's not easy to operate from freedom in the midst of change. Transitions can be disruptive, and too often we expect ourselves to move through them gracefully without the appropriate support and perspective shifts necessary to help us avoid making decisions from survival. This round of the Living Room will be focused on how to be in relationship with transition so we can approach the unknown with compassion, curiosity and a sense of humor.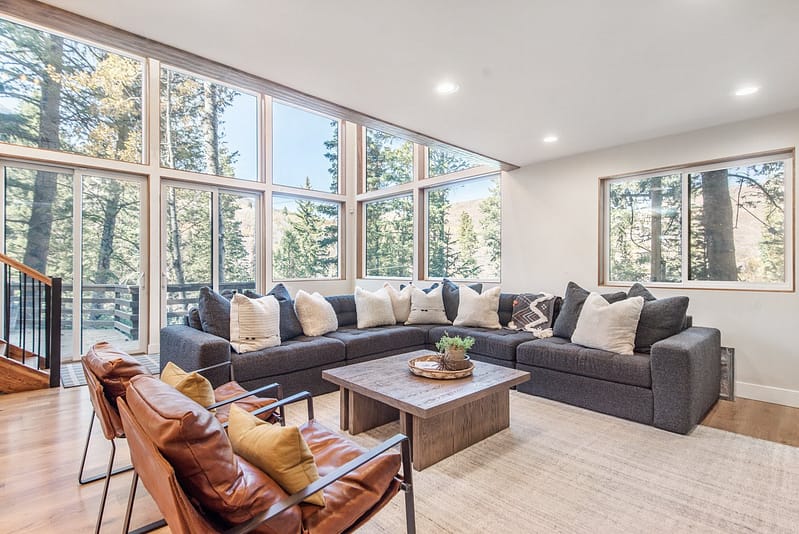 Join the waitlist
for the next session