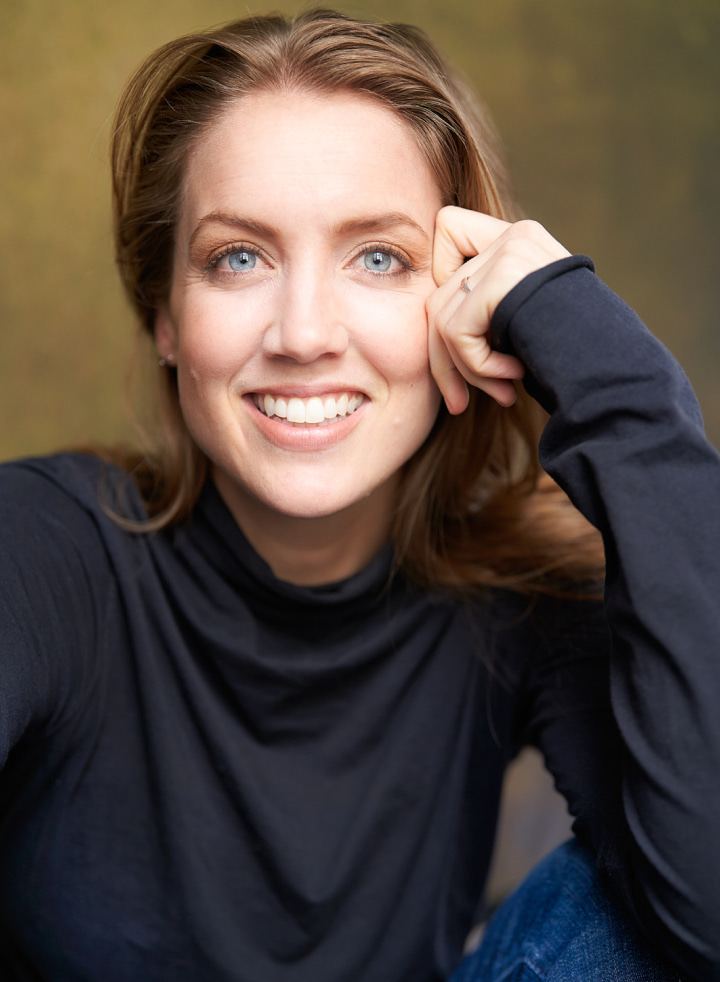 The
radical


straight-talk
you need to
rapidly transform
YOUR LIFE
Life Coaching for
high-achievers ready to turn
self-awareness into action.
You've got years of therapy under your belt.
So, shouldn't you be happier by now?
Take it from a former therapist: therapy isn't always the best tool for self-work. Therapy is all about healing; it's designed to help you understand why you do what you do.
But for some of us, understanding our patterns and behaviors isn't enough — we're ready to change them! We want to disrupt the ways we've been living and catapult into something greater. We want more clarity, more fulfillment, and more tangible, authentic growth. And that's where coaching comes in.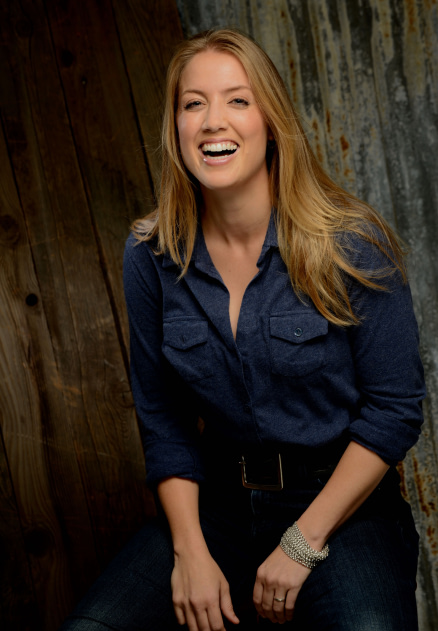 Because when you're ready to disrupt
the patterns you've lived with your
whole damn life, you need more than self awareness.
You need practical tools and
directive feedback that help you step
into immediate, actionable change.
"Mollie is a force of nature. She has a tremendous talent for making change not only possible, but actionable. I feel like she sees who I am at my core."
"I accomplished more with Mollie in just a few months than in two years of therapy."
"Therapists told me to get out of the woods, but Mollie actually showed me how."
Meet Your Clinical Life Coach
Clients have described me as both the wise woman of the village and the dog on your pant-leg.
I'm here to take nebulous "advice" and make it practical, tangible, and actually accessible. I'll tell you what you need to hear. I'll hold you accountable. And I'll fight for my take and perspective even when you don't agree.
Because I don't become your coach when you decide to hire me. I become your coach when you decide what I say is more valid than the noise in your head.
It's time to change the conversation
from your healing to your evolution.
There are no shortcuts through the shit.
But I won't tell you to climb the mountain
without clear directions to the top.