A transformative group coaching experience
With clinical life coach Mollie Birney.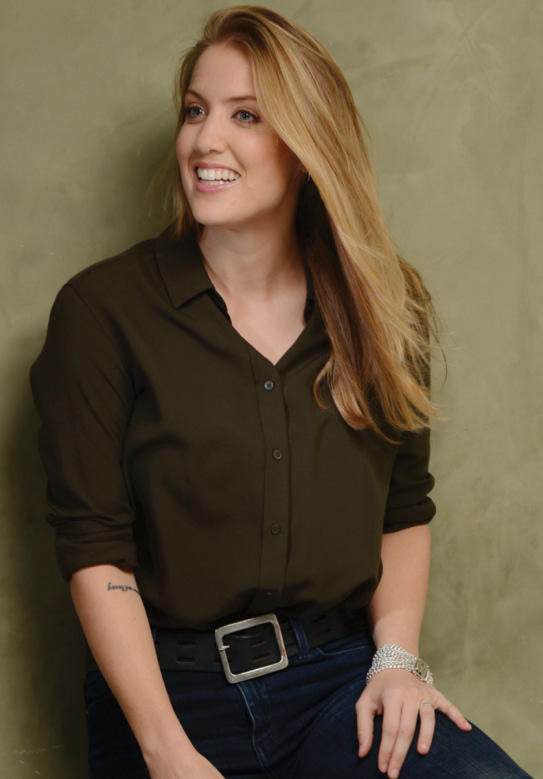 Let's unpack the noise in your head.
Tell me if any of this sounds familiar.
Your life has turned
upside down, and you don't know how to move forward.
You're thinking about making a big transition, but you're not sure where to begin.
You've done some self work, but you're ready to go deeper and feel its effect on your life.
We all know what it's like to think to yourself:
"If I could change this one thing my life would be so much better."
It's easy to see the big problems in our lives as the source of our discontent. But what we often miss are the small patterns that make the big problems not just possible, but probable.
A promotion won't change your overthinking. A new romantic partner won't change your relationship with your own self-worth. And becoming successful isn't going to make you feel miraculously fulfilled.
The truth is, the problem isn't the problem, your relationship to the problem is the problem.
If you want to change your life,
you need to start by changing your mind.
"Mollie is a force of nature. She has a tremendous talent for making change not only possible, but actionable. I feel like she sees who I am at my core."
"I accomplished more with Mollie in just a few months than in two years of therapy."
"Therapists told me to get out of the woods, but Mollie actually showed me how."
RADICAL PERSPECTIVE SHIFT STARTS WITH:
Group coaching doesn't mean journaling about vague advice that can apply to everyone. This is deeply personal 1-on-1 coaching, delivered in a group setting. I'll take turns going deep with everyone, I'll tell you the hard truths, and I'll call you on your bullshit when it's what you need to hear.
Some of your biggest "aha" moments will come when you're not the one in the hot seat. Being present for the deep work and progress of others creates a group alchemy where you actively transform together — often even more rapidly than in private coaching. There's no hiding here.
You'll leave group coaching with the same problems you came in with, but they won't feel like problems anymore. Because when you have the clarity of deep perspective shifts and actionable tools, you'll see endless possibilities ahead. Get excited to ask yourself, "What's next?"
Six 90-minute coaching sessions
held online once a week for 6 weeks
1-on-1 coaching in community
led by clinical life coach Mollie Birney
Intentionally small groups
where everyone has a chance to participate
Group reflections in a private Facebook Group
for perspective shifts and deep validation
Heightened accountability
for more rapid growth in real-time
Insight on the coaching process
to fundamentally change how you think
Join the next Living Room Session
Fall Living Room Session Dates
November 7th to December 12th
FAQ's About the living room