No matter where you are in your
journey, the right tools can be the thing
that turns your awareness into action.
If you're ready for radical self-inquiry, I'm here to challenge the noise in your head.
This isn't vague journaling or thrifty life advice, this is a coaching guide designed to activate you on your path to your evolution.
Reels
If you're looking for quick snippets of real-talk and actionable tips, check out my Instagram Reels.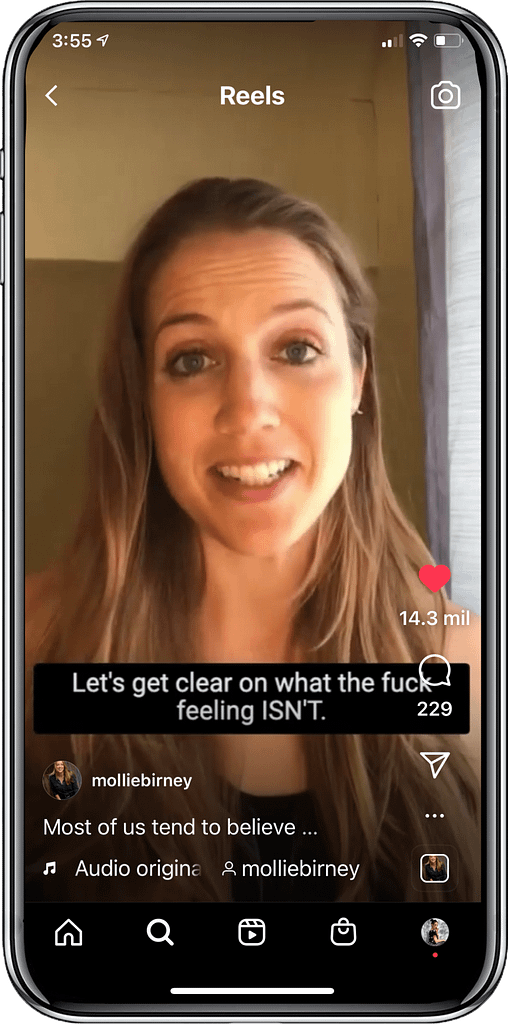 Articles
Podcasts
Looking for a mental health expert to join your podcast, facilitate a workshop, or speak at your live event? Reach out to me! I'm a frequent speaker at conferences and organizations, and I'll be happy to discuss potential topics. Possible bookings include keynote presentations, Zoom workshops, Q&A-style live events, and more.
GET IN TOUCH.