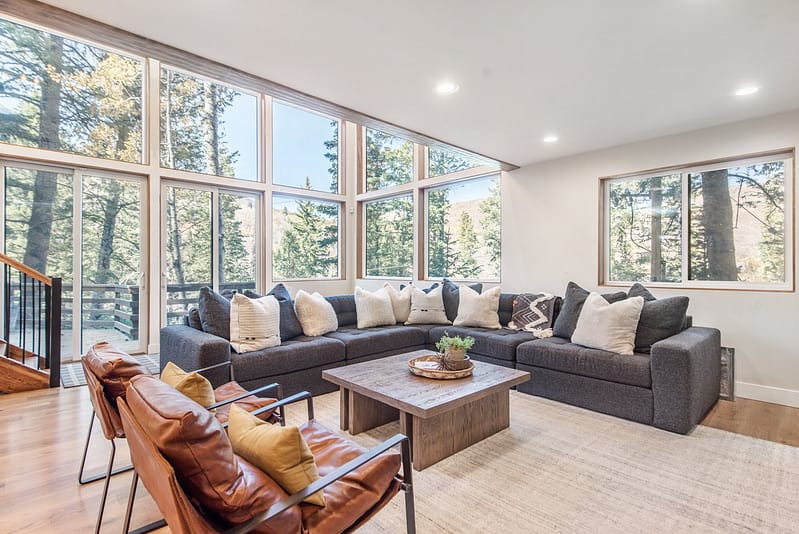 The Summer Living Room Will Be Available?
The Summer Living Room session  will run August 22nd – Sept 26th at 6PM PST | 9 PM EST. The curriculum will be all about transitions – why we resist them and how to navigate them gracefully!
If you'd like to be added to the waitlist for the Summer Living Room please make sure I have your name and email.